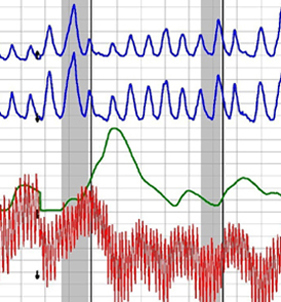 Los Angeles
polygraph
examinations
Most tests
are $145
7 days
a week!
Telephone

818 883-6969
for a lie-detector test
in Los Angeles
Yes, you have seen
our work on hundreds
of TV episodes!
---




Did you know?!

1. A polygraph test in
Los Angeles follows
Federal guidelines

2. A Los Angeles
lie detector test
allows the client
to write up to 4 of
the questions to be
used for the testing

3. During a Los Angeles
polygraph test, the
examiner is monitoring
microscopic changes to
your upper breathing.
your lower breathing,
your blood pressure,
and your finger moisture

4. A lie detector test in
Los Angeles uses
attachments to the
body at the arm
fingers, chest
and abdomen



---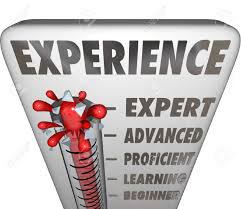 Call
818 883-6969
for a computerized
polygraph test for $145
in Los Angeles
Polygraph test near me
in Los Angeles since
1988: more than 10,000
examinations completed
We are your 'Los Angeles
lie detector test near me'!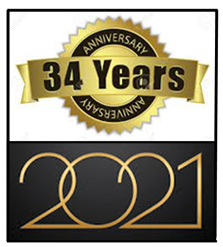 THE MOST EXPERIENCED
POLYGRAPH EXAMINER
IN LOS ANGELES

Los Angeles
lie detector test